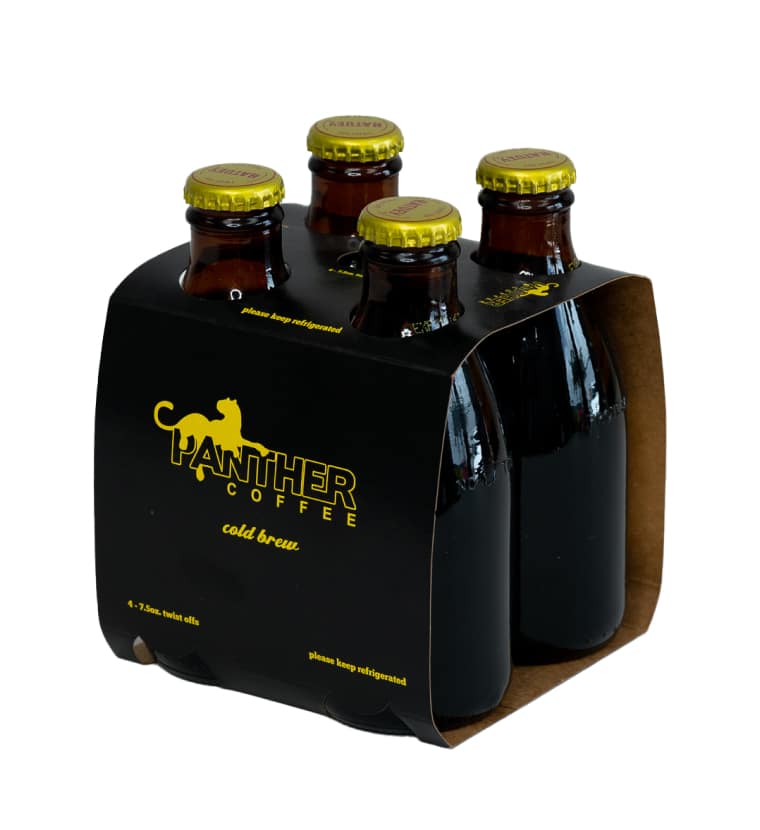 Custom Beer Paper Packaging Boxes
You brew the beer; we'll pack it! Our printed beverage packaging boxes can satisfy the needs of your beer products and are ideal for making your brand stand out. We can efficiently cater to any structure you need to suit your brand's specifications. Here at PREMIUM Paper Box, we are home to a library of beverage custom boxes that fulfill all your requirements and needs.
As a one-stop shop, packaging by us will make a difference. Beer packaging is an excellent portable solution for all beer bottles. But with so many craft breweries on the market today, you must ensure your craft beer will get the recognition it deserves. We aim to offer you a custom beverage packaging solution that is reliable, durable, and on-brand.
Customizable from the inside out and adhering to the highest standards, every beer custom-printed box our team creates is made to meet your exact specifications, needs, and requirements. Whether your primary goal is to preserve the bottles during shipping or to create an eye-catching custom box for the bottle inside. We can do it!
Get a Quote
What is a Beer Box Called?
Beer bottles can be available in 6, 12, and 24-pack cartons and cases. The term '12 packs' generally refers to any case of a particular beer, including 12 cases, 12 half racks, or 12 full racks. But a 12-pack is called an eight-pack. Then a 20-pack would be called 16 packs. Separately, the words for 24 cans of beer are 'a carton', while 30 cans are called 'blocks.'
When you come to us, you can rely on us to produce the most refined custom packaging to captivate your customers and entice them into buying your wide variety of products. Regardless of how many glass bottles you want to pack, we have custom craft beer packaging that can serve as a divider, separating each beer can. This only allows for easy and smooth access and ensures your beers are protected from crashing into each other and cracking.
If needed, we can incorporate features such as easy-open perforation or easy-to-carry handles while accommodating all of your design specifications. With so many craft brewers in the commerce market, tap into our packaging knowledge to get your beer to stand out at the retail level. To ensure your consumers will crave your glass bottles and return to you whenever they have the chance, the best solution is to choose the custom-printed beer boxes from PREMIUM Paper Box.
Why Choose Beer Packaging From PREMIUM Paper Box?
Here at PREMIUM Paper Box, we can create the perfect solutions to all your packaging needs. No matter how difficult or challenging your customization options may seem, we will provide the best custom beer boxes to suit your needs and specifications. Our primary goal is customer satisfaction, consistent quality services, and timely turn-around. We want to provide complete ease of mind and freedom of customization, so you can get the beer packaging you have always dreamt of. Our range of custom-printed boxes can be sold and delivered nationwide direct to your door. Call us at (786) 713-1230 if you have any questions.
FAQs
It is a standard in the industry to define the box as W (Width) x D (Depth) x H (Height), and W is the front of the box (the one that will face your customer).
We are a manufacturing company located in Miami Lakes, FL.
We generally do. However, the number depends on the kind of project. As a reference, orders under 3,000 are more complex and expensive.
The prices of craft beer boxes typically vary depending on each particular project. Factors that play a considerable role in defining the final price of a custom box include the thickness of the paper (thicker paper may cost you more), design, printing, embossing, debossing, spot UV, size of the run, and labor costs. If you want to know how much your beer boxes will cost, please send us your project today at info@premiumpb.com.
Yes, we deliver nationwide. However, we're sorry, but we may need to charge you for freight.
Call us at 786-713-1230 or email us at info@premiumpb.com if you have more questions.