Custom Cosmetic Paper Packaging Boxes
Custom cosmetic packaging refers to boxes designed especially for the beauty sector. In the ever-changing and growing cosmetic industry, it is vital to make your cosmetic products stand out from the crowd. In addition, to safely and securely deliver them to your customers, you must have a unique and stylish design to distinguish your brand…
Get a Quote
Cosmetic Packaging Boxes
Your best tool to wow your customers is to find unique custom packaging. We know that packaging plays a vital role in promoting and advertising your brand and company. This means we provide branded packaging to define who you are and help you enhance your brand's recognition. The significant part is that you'll also safeguard the planet with our sustainable and eco-friendly custom cosmetic packaging solutions made from paper. Let PREMIUM Paper Box help you create custom cosmetic box packaging that highlights your business.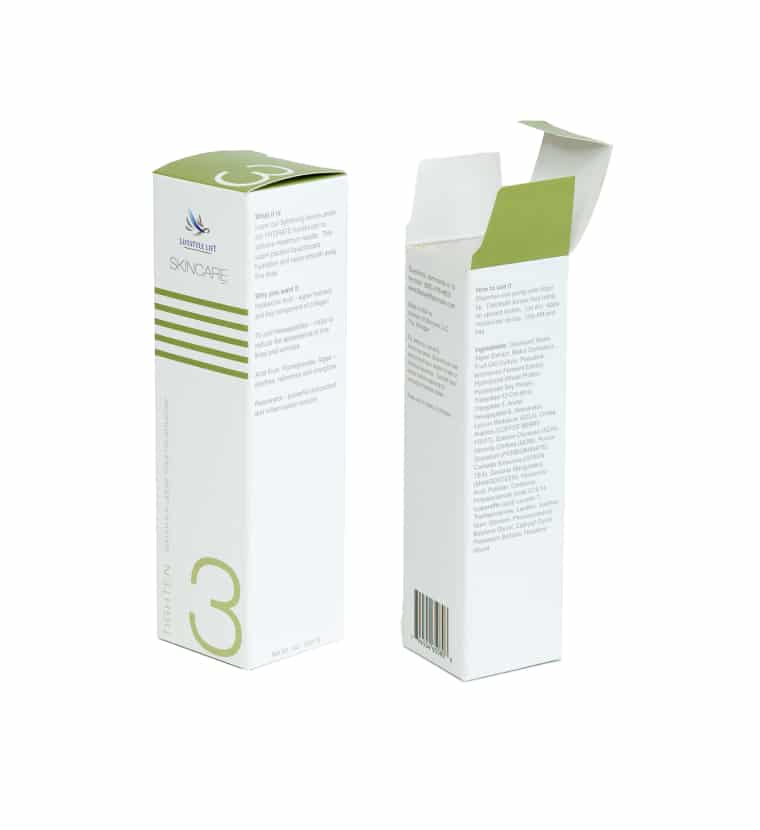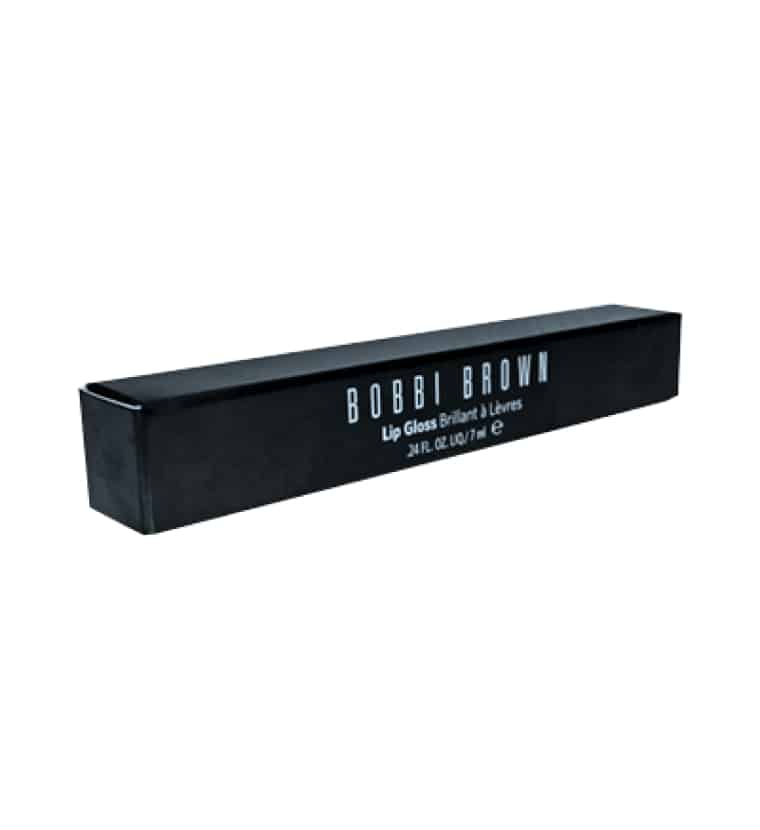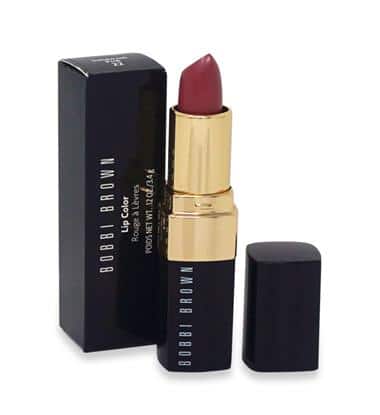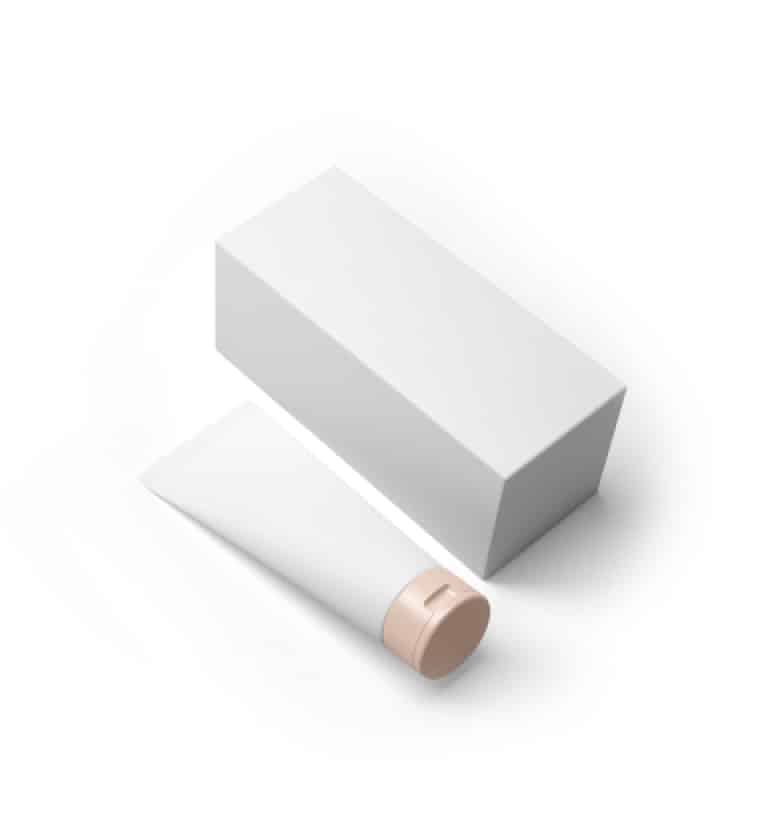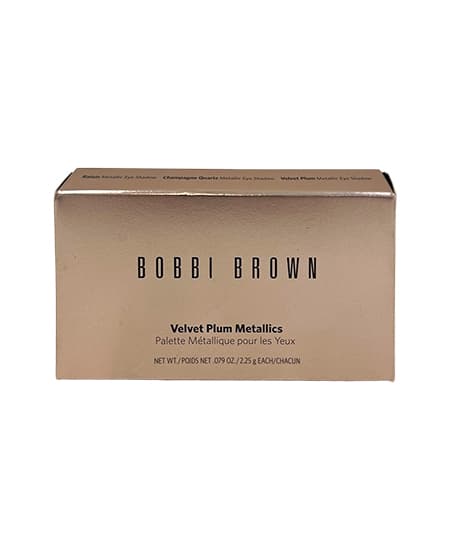 Why Choose PREMIUM Paper Box?
Our team dedicates itself to keeping track of the ever-evolving cosmetic industry, providing an extensive array of packaging services. When you contact PREMIUM Paper Box, you and your business will get the highest quality packaging products at reasonable prices. We will always stand behind our principles to help you along the way.
FAQs
The price of custom cosmetic boxes varies depending on factors such as the thickness of the paper, design, size of the run, labor cost, printing, embossing, debossing, foil stamping, and overall or spot UV. Please send us your project immediately so we can offer you a price.
The dimension of a box is standard in the industry: W (Width) x D (Depth) x H (Height), where W is the front of the box (the one that will face your customer).
We are a manufacturing company located in Miami Lakes, FL.
Everything is made under one roof here in Miami Lakes, FL.
We may charge you for freight costs based on where you want us to deliver your custom paper boxes (we deliver nationwide).