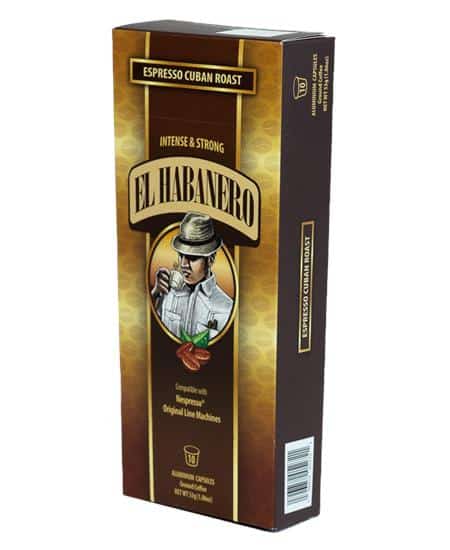 Custom Coffee Packaging Boxes
For most of us, coffee is our lifeblood. That's why coffee companies work to ensure their presence is felt on the market. Custom-printed coffee boxes are just the ideal option for creating brand awareness and loyalty. We understand that coffee makes the world go round. Coffee is the most popular drink in the world, with…
Get a Quote
What Is the Best Packaging for Coffee?
At PREMIUM Paper Box, we have the ideal solution for packaging your fresh coffee. Whether you need custom paper-printed boxes, we have everything you need and more.
Great coffee needs great packaging. If you are searching for coffee packaging solutions, consider the essential role paper boxes can play. We can create a range of custom packaging boxes to help your coffee brand stand out. The right coffee packaging design can grab the attention of your customers at first sight. Our custom paper boxes highlight the great flavor of your coffee to tempt potential customers to pick your product.
Once you choose the custom-sized box, you need for your coffee, no one will ignore the eye-catching design and eco-friendly material. Here at PREMIUM Paper Box, we can create the ultimate unboxing experience to set your brand apart from the competition.
Every custom paper box we create is made with top-quality features to ensure your coffee is kept safe. Based on the configuration of your custom-printed coffee packaging, you can choose various add-ons. If you need custom paper boxes, we've got you covered.
How Much Does Coffee Packaging Cost?
The price of our custom paper packaging depends on a couple of factors, including:
The paper's thickness (the higher the thickness, the more it may cost)
Quantity ordered
Complexity of printing
Configuration
The features and embellishments you choose
PREMIUM Paper Box knows well how to separate your coffee products from the rest. Our team uses their experience, innovation, and state-of-the-art technology to print your custom coffee packaging with complete proficiency. Let us customize your coffee packaging with your logo or tagline so your business can stand out from the competitors.
Allow your buyers to show off your company's name as they leave your shop with personalized coffee packaging in hand. Besides offering a safe cocoon for your coffee, our packaging services leave a strong impression on your clients. If you are looking for custom coffee boxes, our products are affordable and perfect for delivery. We also allow complete control over the creative process to ensure you get precisely what you want and need.
How Can PREMIUM Paper Box Help?
When you work with PREMIUM Paper Box, you will find a leading box company supplying an array of custom boxes nationwide. We are one of the top printing and paper box suppliers in the United States, giving our customers maximum control when designing their boxes. We provide unrivaled printing and boxing services at reasonable costs so that you get the perfect boxes for your beverage products.
We can customize your coffee packaging based on your specifications and needs, offering space for a message, safety advisories, storage instructions, your brand's logo, or a tagline. You can purchase our custom paper coffee packaging in multiple coatings, sizes, and colors. We offer our range of custom coffee boxes nationwide.
Want to get a free quote? Or do you have questions regarding the design, selection, or choice of custom coffee packaging? Our team can help. Call us at 305-691-1468 or contact us at [email protected] to learn more.
FAQs
How fast can you ship my custom coffee boxes?
Usually, our turnaround time is two to three weeks from the date you approve the printing proofs. Keep in mind that it may take an additional three to four business days for the order to ship.
What are your minimum order quantities?
Our minimum order quantity may vary depending on your type of order, packaging configuration, or design options. Generally, orders lower than 3,000 pieces are more expensive and complicated.
My coffee business is outside the United States. Can you ship to my business?
Yes, we can do that, too! Worldwide shipping is available. You may need to pay extra costs based on your order destination and shipment weight. We might also charge you for freight costs.
Can my paper custom boxes have a window?
Yes! You can incorporate a clear window in your custom packaging if you want to give your customers a sneak peek at your coffee. After you determine the shape and size of your packaging, you can create artwork, including a clear window. The window can be clear gloss or frosted matte finish, whatever suits your preferences.
Where are your custom paper boxes manufactured?
We are a manufacturing company producing all custom paper boxes under one roof in Miami Lakes, FL. Our products are printed and manufactured in the United States. For more questions, you can call our team at 305-691-1468 or email us at [email protected] to get your answers.
Other Industries