Pharmaceutical & Nutraceutical Paper Packaging
The medical field has played a vital role in people's lives by helping them to live longer. However, some of the essential parts of the pharmaceutical field are the manufacturing process and packaging.Regardless of your brand's industry – nutraceutical, pharmaceutical, health & beauty, cosmetics, food, pet food, cereal, beverage, coffee & tea, or snack food…
Get a Quote
What is Pharmaceutical Packaging Material?
Suppose you're looking around a pharmacy and notice all types of drug packaging. Generally, pharmaceutical companies choose various types of packaging to suit the type of drug while catering to modern consumer preferences. Besides being used to store and protect drugs, pharmaceutical packaging is also vital for identification purposes, promoting brands, or facilitating the use of pharmaceutical products.
Usually, drugs are covered in paper or other packaging materials containing complete detail about the product while preventing potential damage and offering an attractive look. The FDA approves the following types of tamper-resistant packaging:
Paper, film wrappers, breakable caps
Blister packages, strip packages
Bubble pack, shrink seals
Plastic pouches, bottle seals
Tape seals, aerosol containers
Glass containers
At PREMIUM Paper Box, we've been manufacturing high-quality, custom paper boxes that comply with rigorous FDA labeling standards and other technical requirements for more than 15 years. We continue to offer high-quality products due to market adaptability and customer care.
What Are the Types of Pharmaceutical Packaging?
Pharmaceutical packaging is classified into the following categories:
Primary packaging
Secondary packaging
Tertiary packaging
Primary packaging refers to the pharmaceutical product's material, including bottles, blister packs, vials, syringes, ampoules, sachets, blister packaging, and unit dose packaging. On the other hand, secondary packaging refers to the exterior packaging of the primary packaging that helps differentiate the packages and protect or label the drug products inside.
The most commonly used examples include paperboard boxes and cardboard cartons. The secondary packaging also tells your customers more about your product while ensuring the drugs remain in pristine condition.
Tertiary packaging is used to group larger quantities or for the bulk transportation of pharmaceutical products from point A to point B. Moreover, it facilitates the bulk handling, transportation, and protection of various sales units or secondary packaging while grouping everything into unit loads during transit. The customer very rarely sees this kind of packaging.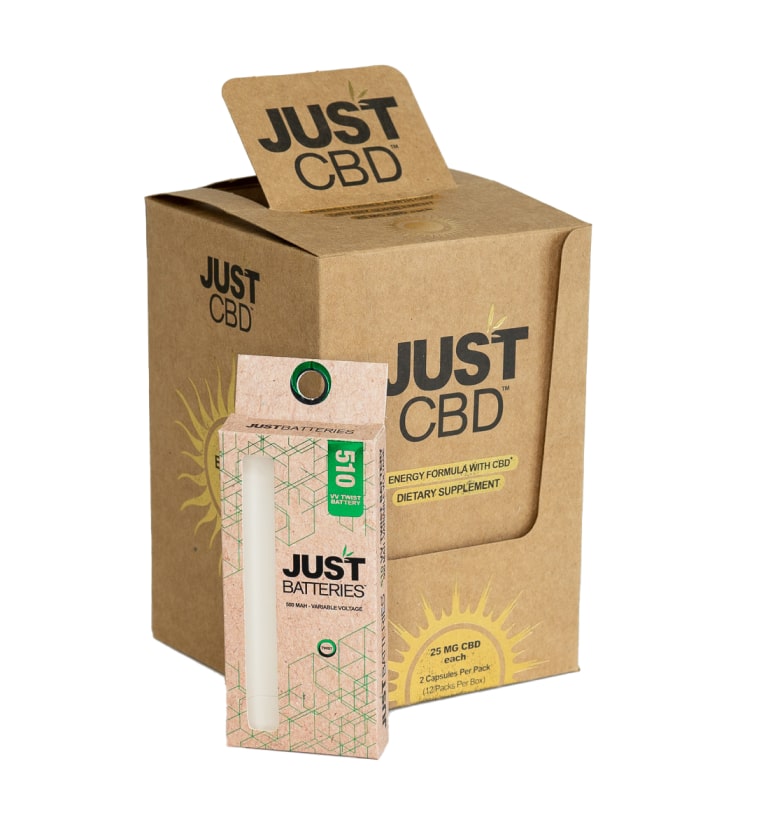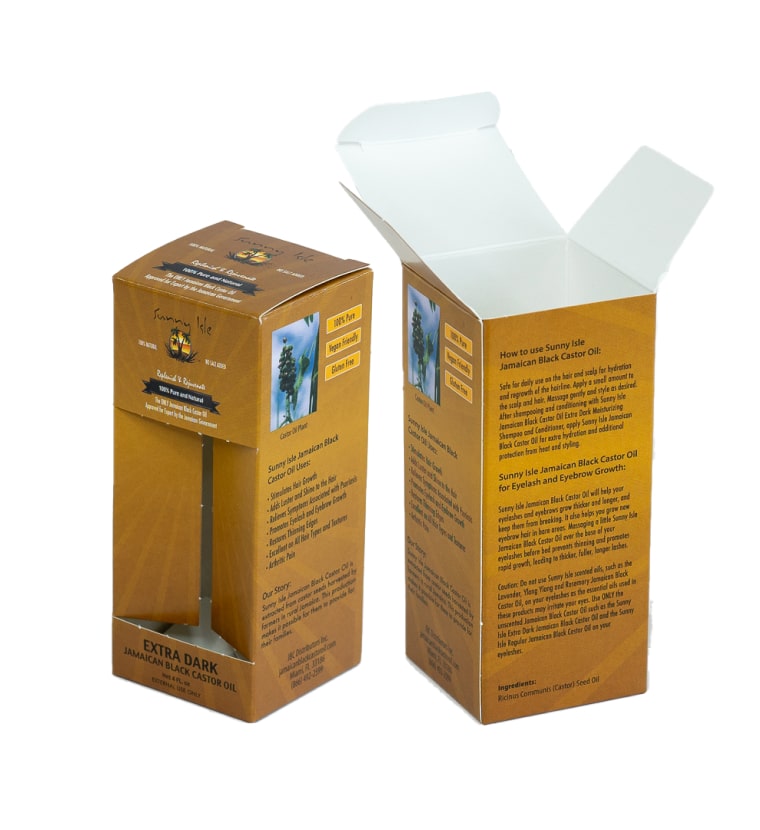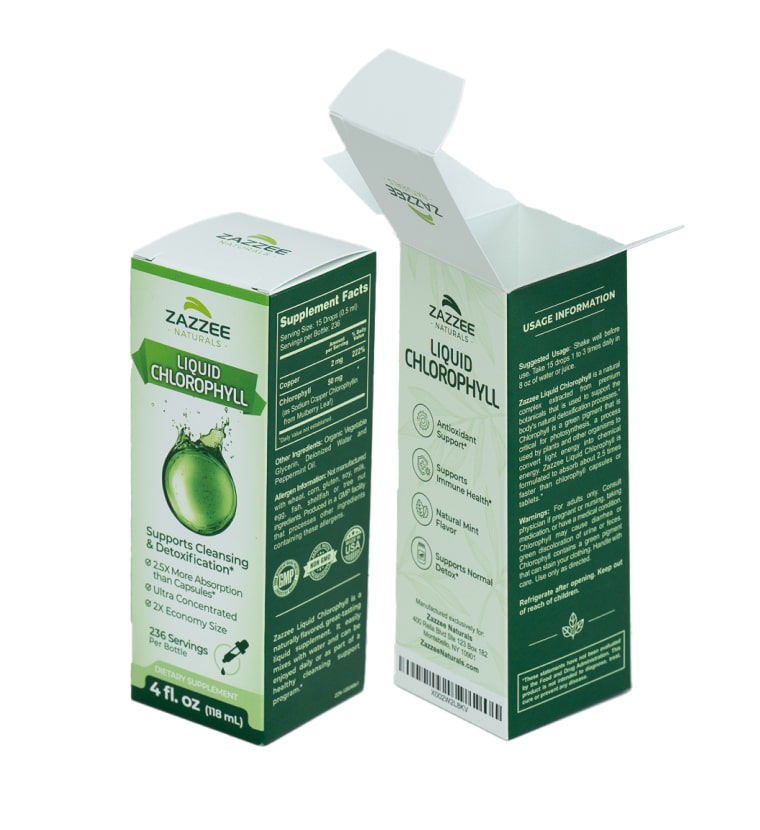 What Are the Roles of Pharmaceutical Packaging?
Packaging is a critical part of all the products that require transportation. Sturdy packaging helps prevent damage during transit, provides all the protection the product needs before it reaches its destination, and focuses on keeping the consumers safe. This is why at PREMIUM Paper Box, we take the utmost care when it comes to pharmaceutical paper packaging.
Health products and drugs are sensitive, and they need the utmost care during delivery due to their life-saving capabilities. Pharmaceuticals must be 100% protected at all times. That's why our team at PREMIUM Paper Box will go the extra mile to fulfill your needs. Our packaging services and products come with a guarantee of complete customer satisfaction. No matter what your needs are, we will provide them!
For example, during transportation, various factors could cause damage to the primary packaging, exposing the content and affecting its medical value. However, this is where the second type of packaging comes into play. It adds extra protection to the initial packaging and protects the pharmaceutical products while minimizing potential damage and missing items. Our team always tries to foresee weak spots when it comes to packaging and provides the best solutions.
It is no surprise that different medications are some of the biggest victims of counterfeiting. Such pharmaceutical products are often expensive, hence the reason why many try to counterfeit them. Not only does this cause financial consequences for businesses, but it also poses a considerable threat to consumers.
With over 15 years of experience in the industry, our team has the knowledge to recommend the best solution for your product and business. So, if you need pharmaceutical packaging, contact our expert team today and find out how we can take your pharmaceutical packaging to the next level. No one should live in fear that their products won't make it to their destination due to poor packaging.
Why Choose PREMIUM Paper Box?
At PREMIUM Paper Box, we constantly search for innovative ideas to create unique and solid custom-printed boxes for retail pharmacies and the pharmaceutical industry. No matter your preferences and needs, we can complete your custom product packaging, adding foil stamping, protective gloss, matte, high gloss UV coating, or printing color directly on your boxes.
We understand the benefits of good pharmaceutical packaging. That's why we're constantly adapting to the ever-changing world of the pharmaceutical industry. We also know that there is massive competition in every field, so we're striving to fulfill all your needs and requirements. Need child-resistant packaging? We're here for you.
Because pharmaceutical packaging includes various types and materials, it is vital to ensure your drugs are packed according to their physical and environmental specifications. Call us at 305-691-1468! Here at PREMIUM Paper Box, we guarantee to deliver safe, durable pharmaceutical paper packaging according to your requirements and needs.
FAQs
We usually do, but that number depends on every project. As a reference, orders under 3,000 are more complex and expensive to fulfill.
Every project is different, and the specific characteristics of each one plays an essential role in the time taken to complete an order. As a rule of thumb, a period between two and three weeks after printing proofs are approved is the norm.
The price of a custom paper box varies depending on factors such as the thickness of the paper, design, size of the run, labor costs, printing, embossing, debossing, foil stamping, overall or spot UV. Please send us your project immediately so we can offer you a price.
We are a manufacturing company, and everything is made under one roof in Miami Lakes, FL.
We never charge for printing plates; this means you can change the artwork you use every time you run your new order at no extra cost.