Custom Beverage Paper Packaging Boxes
Are you looking for custom beverage boxes? Then you've come to the right place. PREMIUM Paper Box is a one-stop shop ready to fulfill all your packing needs. We are a leading box company that supplies an extensive array of custom packaging boxes in Miami, Florida, and nationwide. Whether you are searching for custom packaging…
Get a Quote
Custom Printed Beverage Boxes
If you are in the market for the perfect food and beverage packaging, we will happily assist you in finding and creating the ideal design for your custom boxes. Choose creative designs to excite the customers interested in your drinks.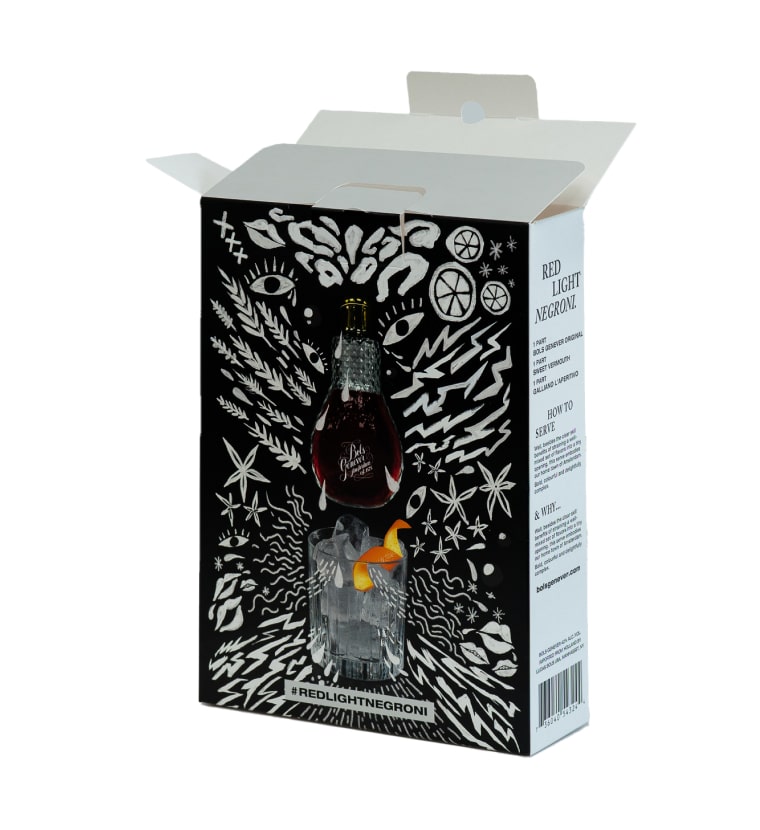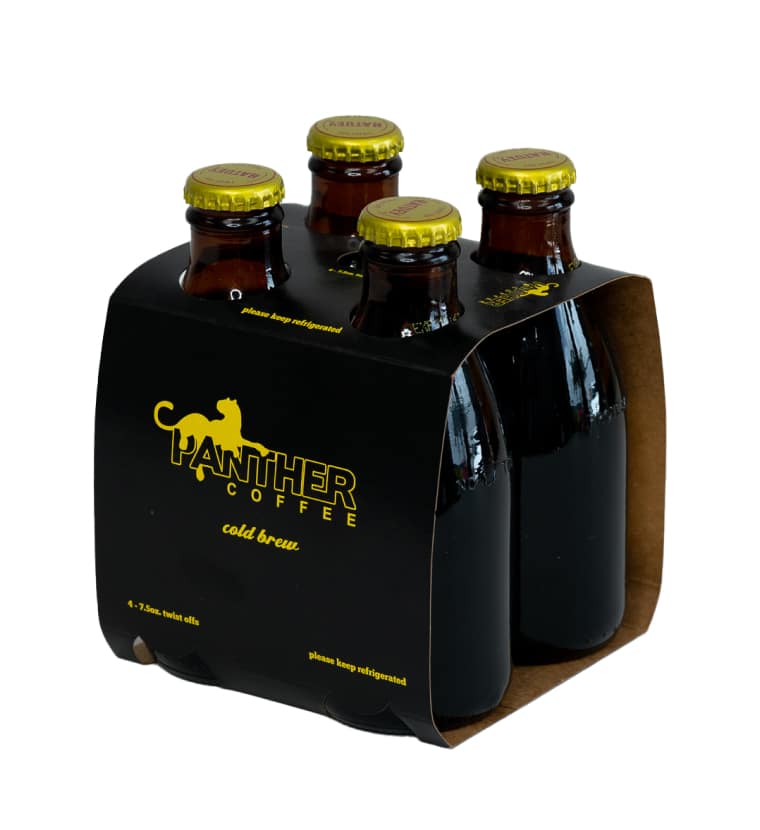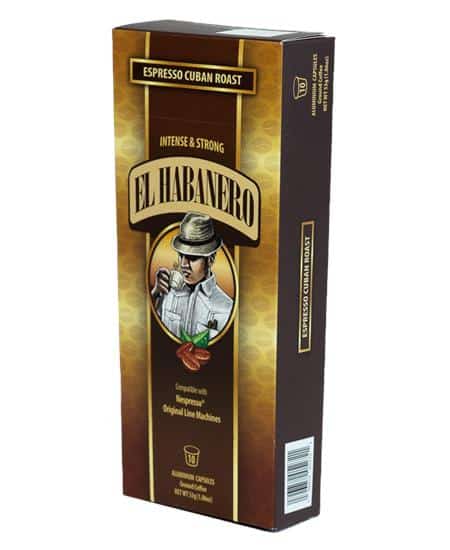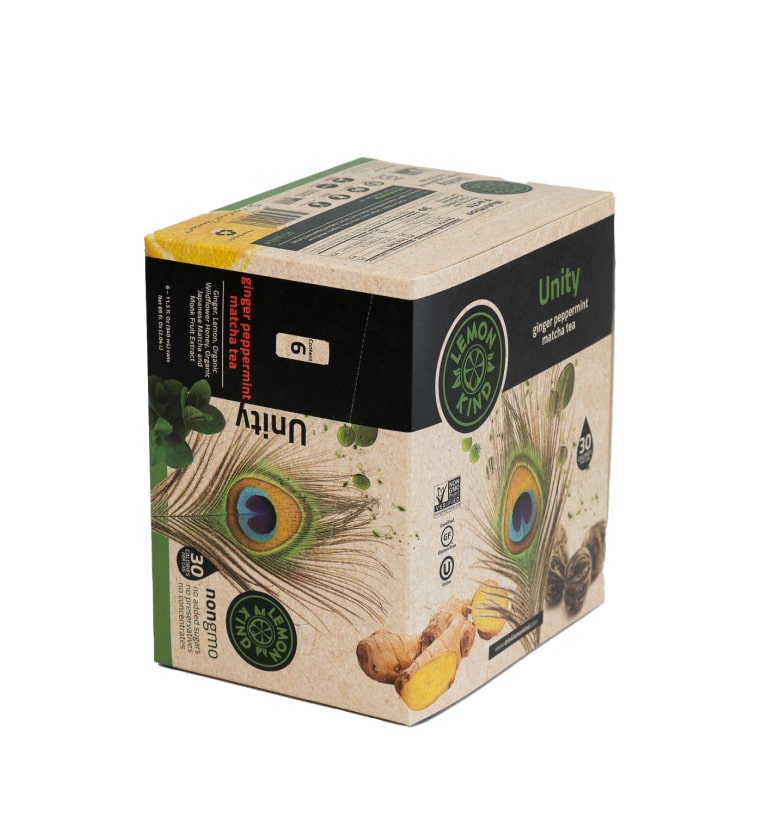 Why Choose Custom Beverage Boxes from PREMIUM Paper Box?
Here at PREMIUM Paper Box, we create the ideal solutions to all your packaging needs. No matter how difficult or challenging your customization options may seem, we will provide the best custom beverage boxes to suit your needs and specifications! Our primary goal is customer satisfaction, consistent quality services, and timely turn-around.
Let us take part in building your brand so that you can grab potential customers' attention. In addition, our range of custom-printed boxes can be sold and delivered nationwide direct to your door. Call us at 305-691-1468 if you have any questions.
FAQs
Depending on the characteristics of your project, it may take two to three weeks to produce your bulk orders of custom boxes after you approve the printing proofs. Remember that we never charge for printing plates, meaning that, if necessary, you can change the artwork you run for your new order at no extra cost. Also, the standard shipping transit time is an additional 3-4 business days.
The prices generally vary depending on each particular project. Factors that usually play a significant role in defining the final price of a custom box include the thickness of the paper (thicker paper may cost you more), design, printing, embossing, debossing, spot UV, size of the run, and labor costs. Please send us your project today so we can give you a price right away.
PMS is an abbreviation for Pantone Matching System. Each color is identified by a color number and a formula for the ink.
Yes! Everything is made under one roof here in Miami Lakes, FL.
Depending on where you want us to deliver your custom beverage boxes (we deliver nationwide), we may charge you for freight costs.
The CMYK color model or process color or four-color process it's based on the CMYK color model. Simply put, the CMYK refers to the four ink plates used in some color printing, namely: cyan, magenta, yellow, and key (black). CMYK colors are also used to describe the printing process.