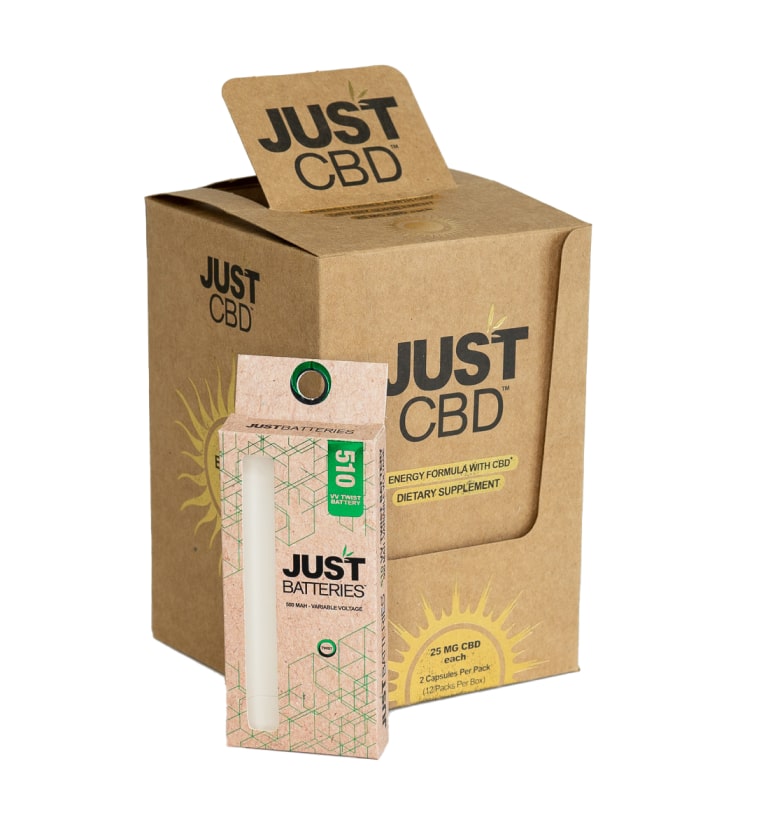 Custom Cannabis Paper Packaging
Our relationships with repeat customers stretch back more than 15 years. That's how long we've been manufacturing high quality, custom paper boxes that comply with rigorous labeling standards and other requirements. Our convenient rigid trays for consumer point-of-use are distinctive and practical. Precise manufacturing, timely turnaround—especially on repeat orders–and reliable pricing go hand-in-hand with the…
Get a Quote
In the ocean of joints, blunt wraps, pre-rolls, and vape products, many cannabis brands remain untouched on retail shelves due to their poor packaging. Custom cannabis packaging products have become the ideal choice because they can help you build a hypnotic display of your products.
We understand how to entice customers and urge them to buy your products. Let us separate your products from the rest. Whether you need custom packaging solutions for your glass jars, pre-roll tubes, pre-rolled cones, top bottles, flower jars, or rolling papers, we've got you covered.
Show Off Your Cannabis Products with Custom Paper Packaging
At PREMIUM Paper Box, we use our experience, innovation, and state-of-the-art technology to print your custom paper packaging according to your needs and specifications. Our custom packaging can set your products apart from similar items and turn your cannabis into the go-to for smokers.
PREMIUM Paper Box is a leading company supplying a superior array of custom boxes nationwide. We provide custom paper packaging solutions for your products, from cannabis flowers and concentrates to edibles, pre-roll, and much more. We can print boxes that provide your buyers with complete information about your products. We aim to be the paper box supplier you can depend on for cannabis packaging.
If you are looking to get your brand off the ground, our team of packaging specialists is here to help. From child-resistant packaging to window-cut boxes, at PREMIUM Paper Box, we have it all. Our custom paper boxes are designed to meet state regulations so that your business complies with all packaging laws. When you come to us, you can know your buyers are safe and your company is protected.
Why Should You Choose PREMIUM Paper Box?
Due to the cannabis industry's recent rise, manufacturers are looking to display their cannabis products in packaging that delivers a unique message to onlookers and attracts the attention of potential buyers. You can customize your packaging to display your pre-rolls, joints, blunt wraps, jars, or bottles. Custom paper boxes with eye-catching designs can play a huge role in creating a long-lasting impression and enhancing your brand's identity.
At PREMIUM Paper Box, we have the packaging solutions you need at competitive prices. Our team provides outstanding customized paper boxes to meet your packaging needs. Our custom paper cannabis packaging is available in various styles and can be personalized to provide a more professional look to your brand. This makes us the ideal candidate to work with you, from medical supplies to hemp custom packaging for recreational smoking.
When you contact us, you will get cost-effective packaging solutions for your cannabis products that act as the perfect marketing tool for your company. Do you want to make your cannabis packaging more appealing to your customers' eyes? Then work with our specialists to create a strong impression on retail shelves. Select from our range of embellishing options to give your custom boxes a unique touch. 
Whether you are just starting in the cannabis industry or looking to expand your brand, PREMIUM Paper Box is your one-stop shop for all your custom paper packaging needs. We offer cost-effective solutions for all customers searching to establish their brand identity in the cannabis aisle. Unleash your creative side and choose bright colors or daring designs to grab your customers' attention at first sight. Contact us at 305-691-1468 to request a quote.