Custom Food Paper Packaging Boxes
Do you need custom food boxes for your food items? When you contact PREMIUM Paper Box, you can rest assured that you have found a leading box company supplying a vast array of custom packaging boxes in Miami, FL, and nationwide. We provide a full range of styles, shapes, and designs for your food items…
Get a Quote
Food Boxes Services We Provide
We are dedicated to providing exceptional, customized paper boxes to meet your packaging needs, from luxury chocolates to pizza to carry-out. Regardless of what paper food containers you need, we've got you covered. Our custom food boxes are ideal for flat sheet cakes but can easily accommodate baked goods such as donuts, pastries, round cakes, frozen food, or even beverages.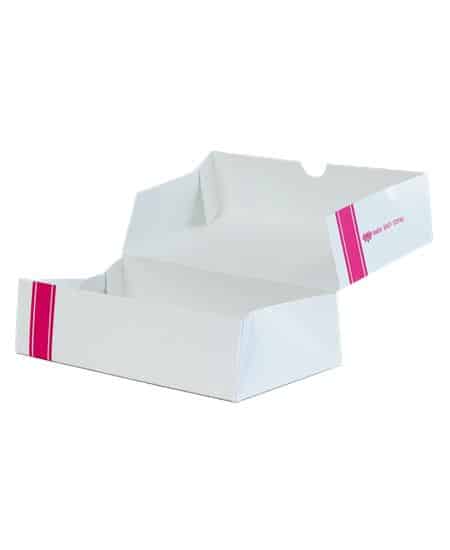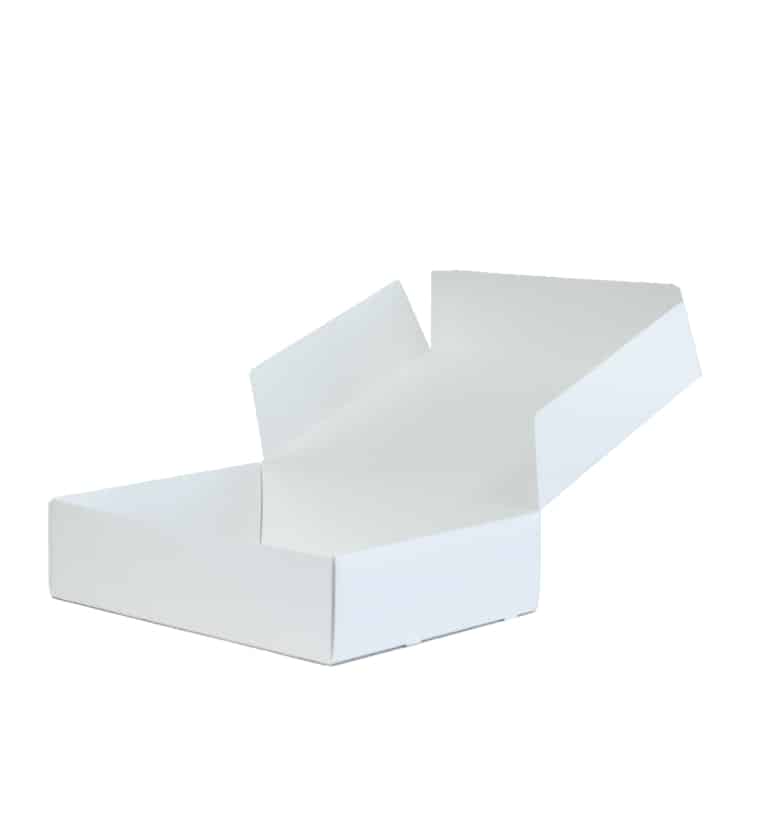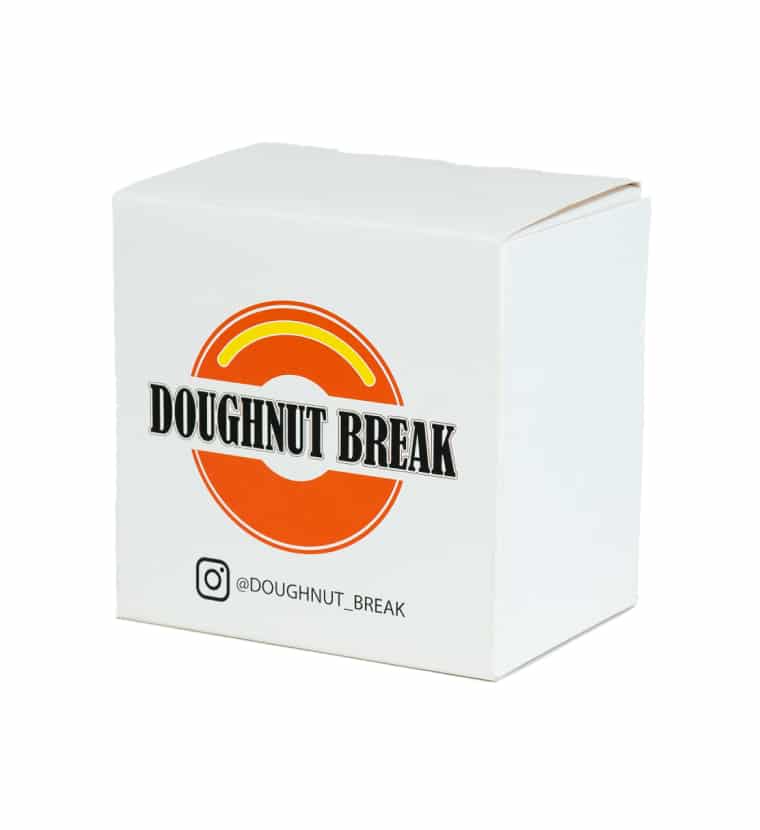 Need a Food Paper Box? Choose From Custom Folding Boxes & Custom Display Boxes
No matter if you need custom folding boxes or display boxes for your food products, we can fully customize them to provide you with the best storyboard to share your brand. Use custom-printed display boxes to showcase your food products at your store or have them shipped to your customers, or use custom folding boxes that can fold into themselves. At PREMIUM Paper Box, we offer excellent sustainable and renewable food packaging options made from paper, so you can uniquely and stylishly present your brand image.
At PREMIUM Paper Box, our primary goal is customer satisfaction, consistent quality services, and timely turn-around. No need to sign up to place your order. Call us at 305-691-1468, and we'll help you with everything you need.
FAQs
Yes, and we ship nationwide. However, we might charge you for freight costs if required.
We generally do, depending on your kind of project. Orders under 3,000 are usually more expensive and challenging to fulfill.
Every project is different, and the specific characteristics of each one play a vital role in the time taken to complete an order. As a general rule of thumb, a good guess is between two and three weeks after printing proofs are approved.
No, we never charge for printing plates, meaning that you can change the artwork you use every time you run your new order at no extra cost or fees.
Always consider where you will place your delicious goodies and if the shelf is high enough to keep the flap stand. Do you think you can replace the food display box with a tray box that fulfills the same purpose? Please keep in mind that all these decisions may impact the final price of your project.
The dimension of a box is standard in the industry: W (Width) x D (Depth) x H (Height), where W is the front of the box (the one that will face your customer). Use a ruler or another device to measure the length, width, and height, and remember that the listed dimensions are always the inner dimensions.