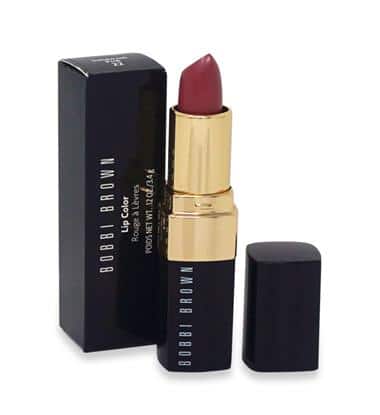 Custom Eyelash Paper Packaging Boxes
Even though false eyelashes may seem insignificant and small, they play a significant role in making the eyes more striking and appealing. But in the ever-evolving and increasing competition of selling eyelashes, you need to go for innovation in your eyelash packaging design. We know that custom-printed eyelash packaging is vital for all companies that sell eyeliners, mascara, or other related makeup products, as it helps protect these fragile items from exterior damage.
We believe that an appealing eyelash box can contribute significantly to the sales and popularity of your cosmetic brand and its eyelashes. That's why we are proud to introduce our top-notch quality custom paper eyelash boxes at affordable prices. At PREMIUM Paper Box, we offer custom paper eyelash boxes for all types of eyelashes.
Get a Quote
How to Create Unique Eyelash Packaging
When creating a paper box that helps build a cosmetics brand's reputation, it's only natural to get stuck in the conceptual stage. Moreover, it may be challenging to understand the manufacturing process and customization options. Whatever the case, crafting your cosmetic packaging is a simple task when you contact the dedicated team at PREMIUM Paper Box. We can customize your paper eyelash packaging just the way you want.
You can get as creative as you want, just as long as your packaging can provide a long-lasting impression on your customers. Firstly, you need to specify the custom dimension for your eyelash boxes to create a unique structural look that is sure to captivate buyers. Then things get fun at the personalization stage. After choosing the artwork, design, or logo, you can apply some finishing touches from our extensive range of options. Doing so will give your custom-printed boxes a final gleam that creates the ultimate unpackaging experience.
Our finishing options include coating, embossing, debossing, spot UV, or raised ink, just to name a few. Then all you have to do is relax while your custom eyelash boxes are manufactured precisely as you requested.
At PREMIUM Paper Box, our custom-printed eyelash boxes are designed so lash packs can fit in them perfectly. Our eyelash boxes are made from the most sturdy paper material to ensure your items are kept free from any type of tampering. Moreover, they have a sturdy design that helps you to store and display your cosmetic products safely. Get in touch with us to impress your customers with your eyelash presentation and show off your brand's identity.
Why Choose PREMIUM Paper Box?
With so many cosmetic brands using appealing printing for their product packaging, it's the right time for you to think more innovative and creatively about the packaging of your eyelashes. Whether you need diamond-shaped custom boxes, rectangular shapes, or square shapes, our state-of-the-art die-cutting machinery enables us to manufacture the ideal box shape for your cosmetic product presentation.
We are a leading paper packaging manufacturer with thousands of satisfied customers. We will provide you with ease of mind and customization freedom for your eyelash boxes. Additionally, our packaging specialists focus on providing high-quality custom eyelash boxes by paying extreme attention to every detail. Regardless of your preferences, we can deliver custom paper boxes to help you stand out from the competition and convey your brand's identity at attractive prices.
Want more? No matter what type of cosmetic products you're selling, we can help you find the perfect packaging solution to suit your needs and requirements. And while we understand that the primary purpose of your eyelash custom boxes is to protect the products within, our manufacturing company ensures to provide so much more. Contact us today and get a free quote!
FAQs
We manufacture everything under our roof in Miami Lakes, Florida.
After you approve the printing proofs, manufacturing and delivering your custom eyelash boxes takes about two to three weeks. However, the lead time can vary depending on the project.
We typically do, but the number can vary depending on the project. Please consider that custom box orders under 3,000 may be more complex and expensive to complete.